NGE Services, Inc. is a specialized contractor headquartered in Charlotte, North Carolina. We take a focused approach to provide DOTs, municipalities, contractors, and utility providers (gas, water, sewer, and electric) throughout the Southeast with safe and high-quality right-of-way initial clearing and maintenance, access road construction, and site grading.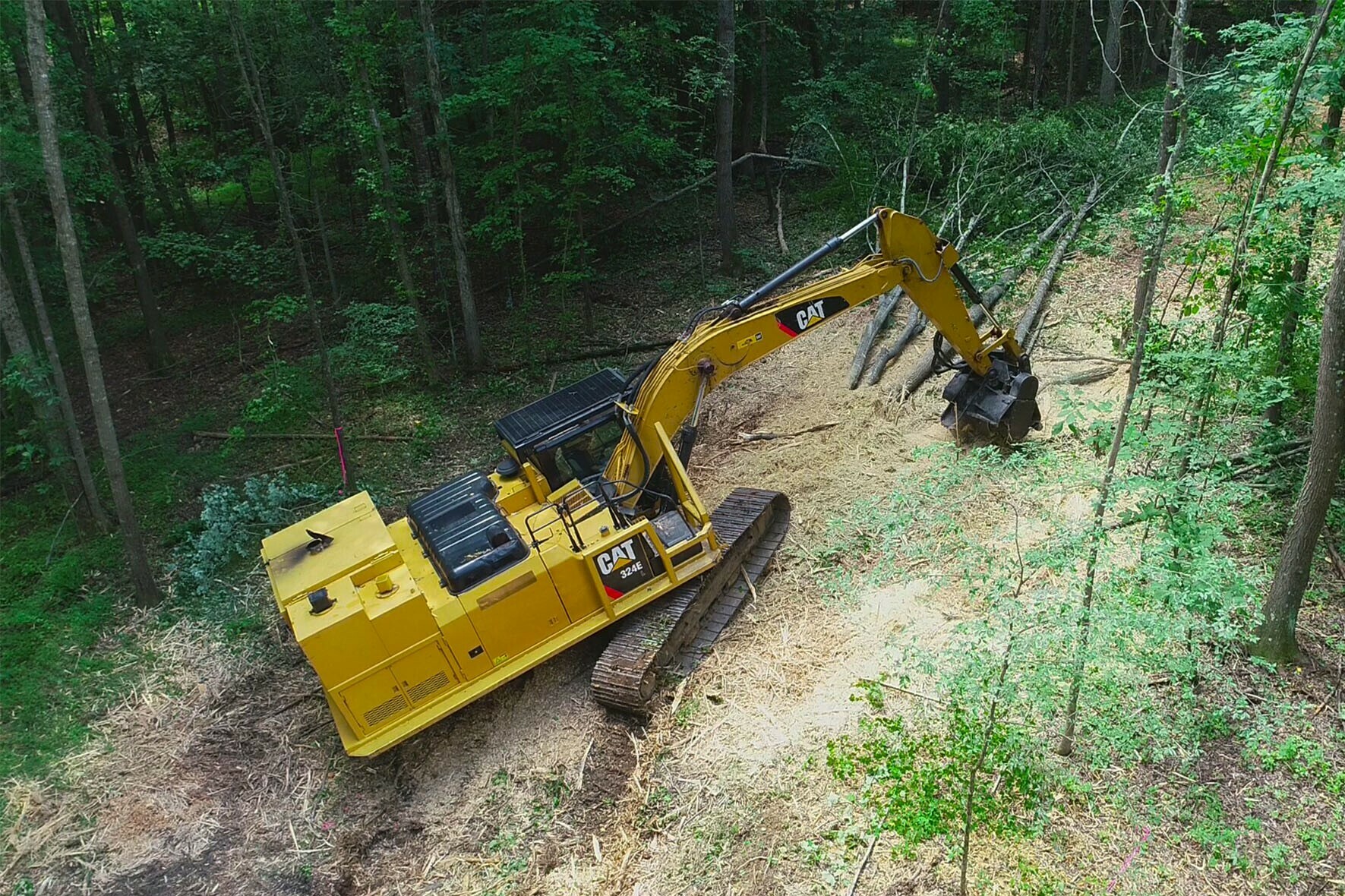 We Have Over 15 Years of Experience
Our method of clearing allows year-round operations, no matter the weather. With over 15 years of experience, our customers can expect quality and excellence.
Do You Want to Work With Us?
NGE Services is committed to providing you with the proper solution for your needs. Feel free to give us a call or send us an email for more information.