NGE Services, Inc. is Clearing the Way for the Carolinas
Welcome to NGE Services, Inc.
NGE Services, Inc. is a specialized contractor headquartered in Charlotte, North Carolina. We take a focused approach to provide DOTs, municipalities, contractors, and utility providers (gas, water, sewer, and electric) throughout the Southeast with safe and high-quality right-of-way initial clearing and maintenance, access road construction, and site grading.
We have been utilizing specialized techniques to efficiently meet and exceed clients' expectations for over 25 years. We welcome the challenging and difficult projects that contractors shy away from.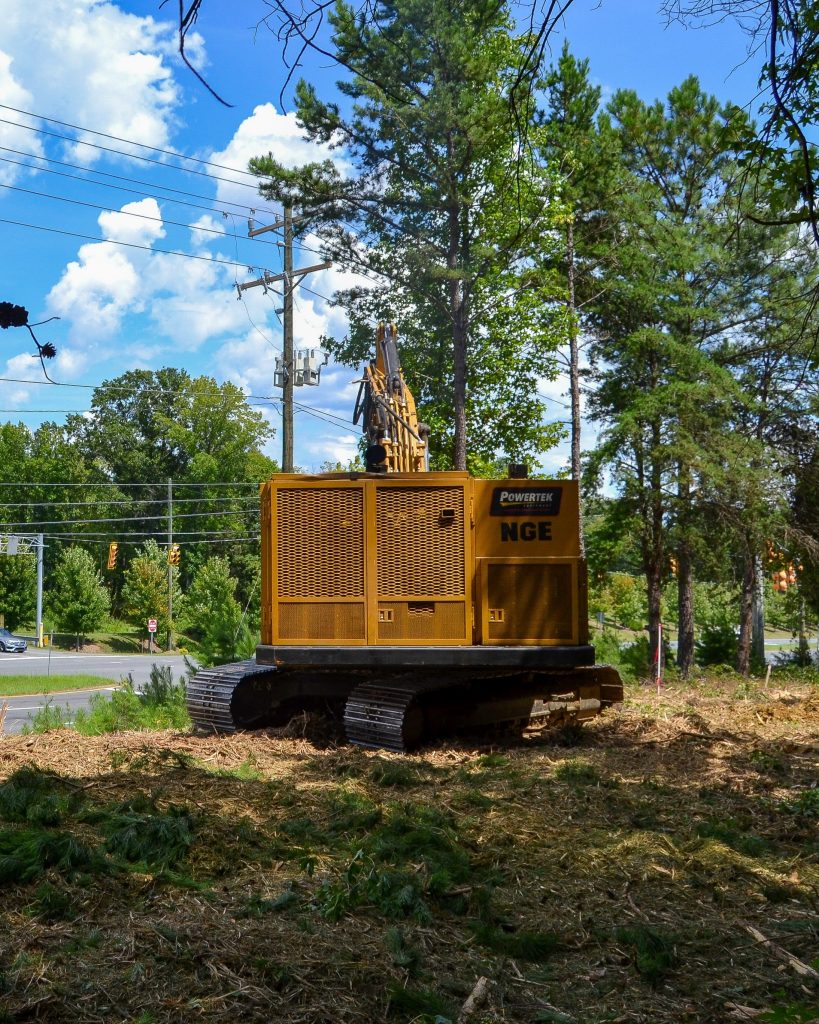 Do You Want to Work With Us?
NGE Services is committed to providing you with the proper solution for your needs. Feel free to give us a call or send us an email for more information.